Nursing for Enlightenment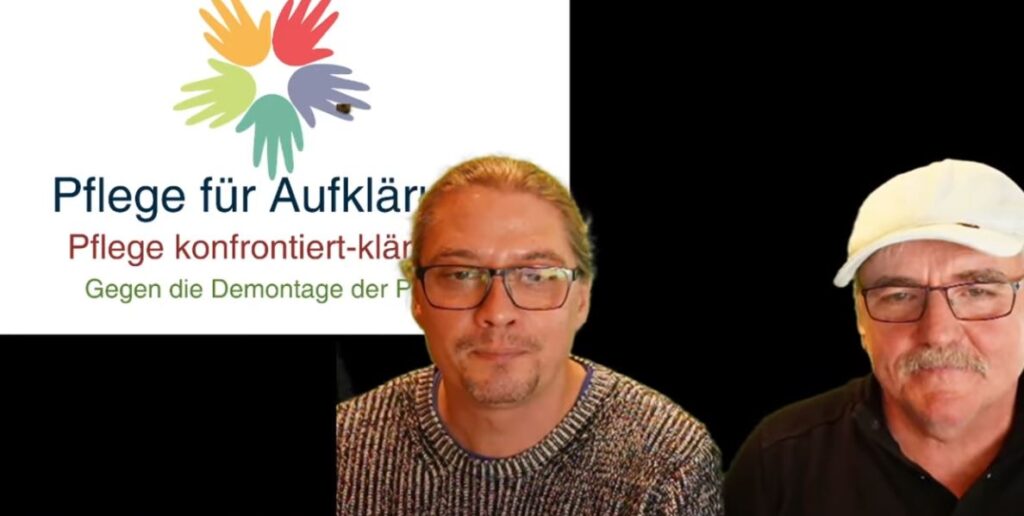 Welcome to Nursing for Enlightenment
Welcome to our Nursing for Enlightenment page
Are you tired of always facing the lies of politicians and their empty promises?

Do you work in nursing, regardless of whether it is intensive care, geriatric care, care wherever and would like a forum in the public where both technical and professional issues are discussed clearly and controversially?
Are you tired of listening to the corona fear polemics of the propagandists of the fear of this government for longer?
Are you tired of politicians misusing the Corona crisis to use an agenda of fear and incorrect facts and figures instead of properly educating the population for their global political goals?
Then you are exactly right here
WE, the Nurses, are the EXPERTS and we want to be respected, treated and paid for as such.
Would you like to get rid of your opinion yourself?

Then you are in the right place!
A forum is to be created here for all colleagues who want to contribute to technical and professional issues. Of course, all other visitors are also very welcome Of course, all other visitors are also very welcome
______________________________________________________
A forum should also be created here for lay people, for relatives or patients who suffer in these times and want to get rid of their experiences.
_______________________________________________________
We want to bring the things to the public that no mainstream media and no politicians name, the things that we discuss in the breaks and so far only among ourselves.
Nursing has never had an honest and authentic lobby and will only have one if it becomes one itself.
________________________________________
Do you have a question on a topic of intensive care, general or professional care?
Christian and I also offer professional training and courses on various topics inside and outside the clinic, and there will be a separate area for this.
We are currently developing an online training platform and are also doing in-house training and practical instructions for us a lot more
______________________________________________
Short address on the situation of Nursing on 6.1.21 in Stuttgart